Il video della nostra prima diretta Facebook sul Design Thinking ~ Our first live Facebook video recording on Design Thinking.
For the first, but likely not the last one, this blog post is a video and is in Italian!
Per la prima, ma probabilmente non l'ultima volta, questo post e' un video ed e' in italiano!
Abbiamo presentato 10 aforismi sul design e il design thinking, il modo in cui secondo noi il design thinking e' utile nel Terzo settore e varie risorse per saperne di piu' sul design thinking (tra cui il corso di formazione che terremo il 23-24 febbraio 2018 a Roma).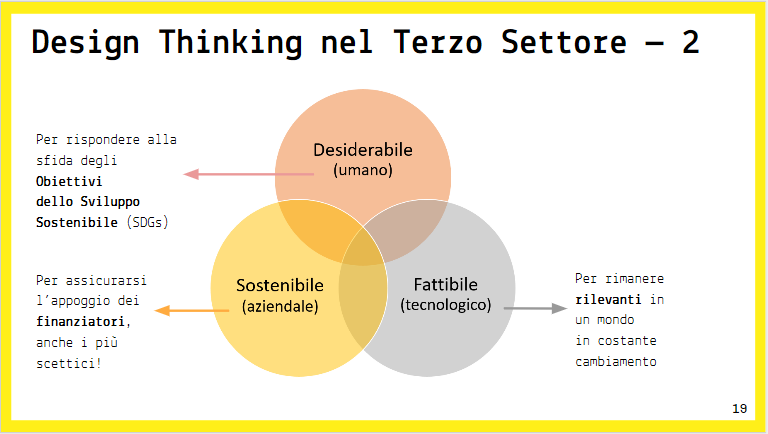 Guardate, commentate, condividete!!
Qualche ulteriore info sul corso: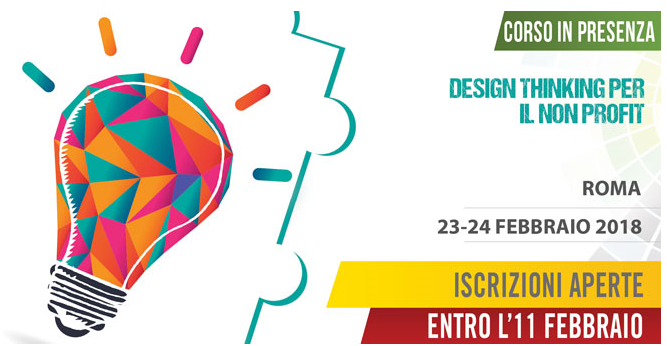 Dove?
A Roma, presso una delle sedi del VIS - Volontariato di Solidarieta' Internazionale
Quando?
23-24 febbraio 2018
(+ 6 settimane online per chi vuole)
Come?
Alternando presentazioni (mattina) ed esercitazioni pratiche (pomeriggi)
Cosa si imparerà?
• Analizzare in modo nuovo e creativo problemi e bisogni degli utenti
e/o dei contesti in cui operano;
• Empatizzare con i propri utenti e progettare gli interventi mettendo
gli utenti al centro;
• Trasformare le intuizioni ('insight') sugli utenti in opportunità di sviluppo
e innovazione;
• Confrontarsi con il design thinking e i relativi strumenti e valutare come inserirli nel proprio lavoro;
• Testare e verificare prototipi e nuove idee in modo rapido ed economico.
Come ci si iscrive?
Basta mandare un'e-mail a iscrizionecorsi@volint.it
Oggetto: ISCRIZIONE CORSO DESIGN THINKING

Allegato: Mini CV
Scadenza: 11 febbraio 2018
Thanks to ~ Grazie al VIS - Volontariato Internazionale per lo Sviluppo :)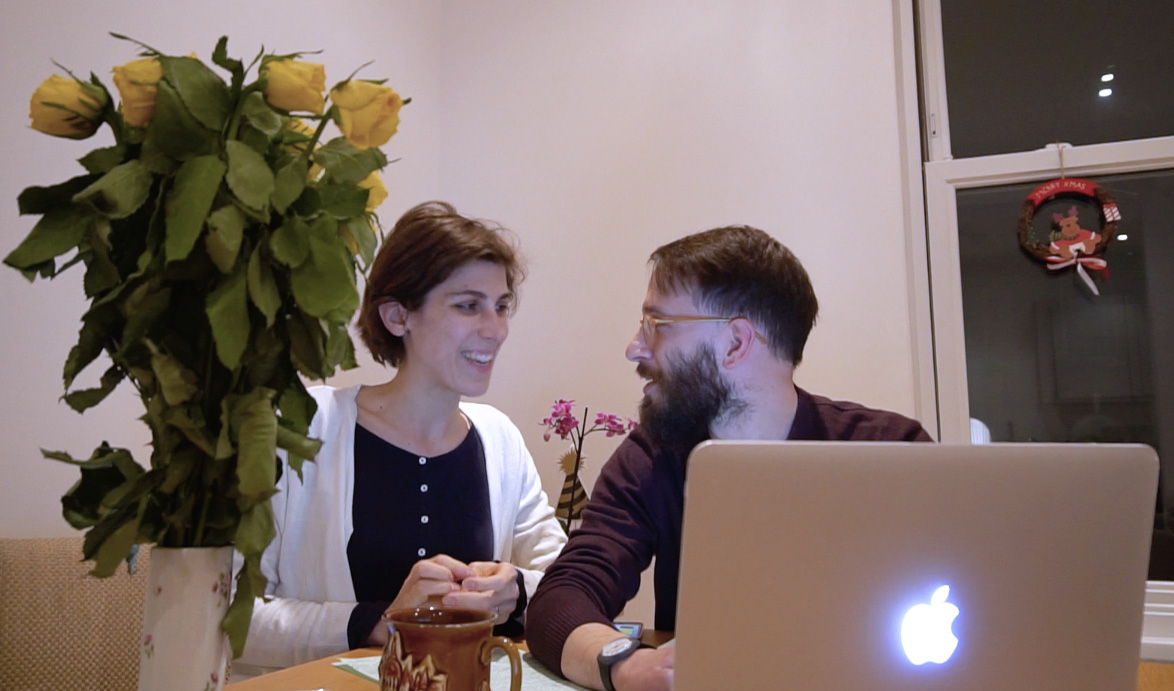 51.5073509, -0.12775829999998