Research Topic #1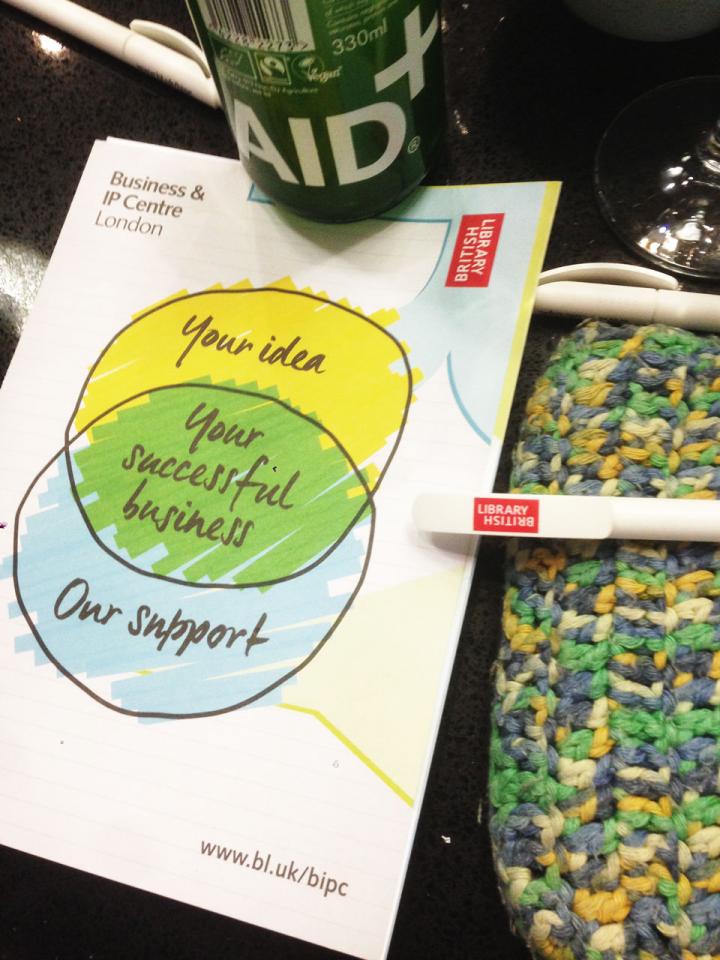 Food is one of the 3 areas we are exploring and researching on, along with urban innovation and movement sports.
Why food? Food is something that everybody needs but nearly 800 million people in the world are in hunger and around 1.3 billion tonnes of food go wasted every year.
This means that there is a lot to do about how food is produced, distributed and consumed!
At the Profit with Purpose event we attended last Wednesday at the Business and IP Centre in London, four social enterprises that work with food shared their stories and their advice @HarrySpecters @rubiesinrubble @ChangePlease @TooGoodToGo_UK
Here are some of our thoughts.
4 things to have to set up a business that makes profit with a purpose:
A good idea and a strong message to go with it

Passion for what you do and why you are doing it

A product or a service that you will test, improve, refine and make it love by your customers

A supportive network including family members to give you good recipes or smart ideas for a name, your friends to test your products and provide feedback, partners with different expertise, mentors to help you build your skills and have a sounding board, etc.
4 things to remember in the journey to social entrepreneurship
Start small, dream big. You can start from your backyard room and dream you'll become a franchise all across the UK (and beyond) .like

Know your customers and your competitors. The market will lead or hinder your growth. Apps like Smaply and Experience Fellow can be really helpful for this.

Work step by step. Don't over-think what you're doing in a way that puts you off. Try, test, fail, learn and make it better. Then move to the next step.

Be prepared to work hard but do look after yourself!
4 things we really liked from the four social enterprises
1 conclusion
Profit with a purpose makes economic and social impact, can go to scale and can be fun :)
How beautiful is this?
If you run a social enterprise that works with food, we'd love to learn from you!
If you run a social enterprise that works with food in Russia, Mongolia, China, Nepal or Myanmar, we'd love to visit you :)


PS: the two bottles that you see in the picture were super kindly offered to us by Julian, Managing Director at Lemonaid Beverages Ltd, another socially-minded business that we had the chance to meet at the event. Thanks, Julian :)
51.5299717, -0.12767589999999