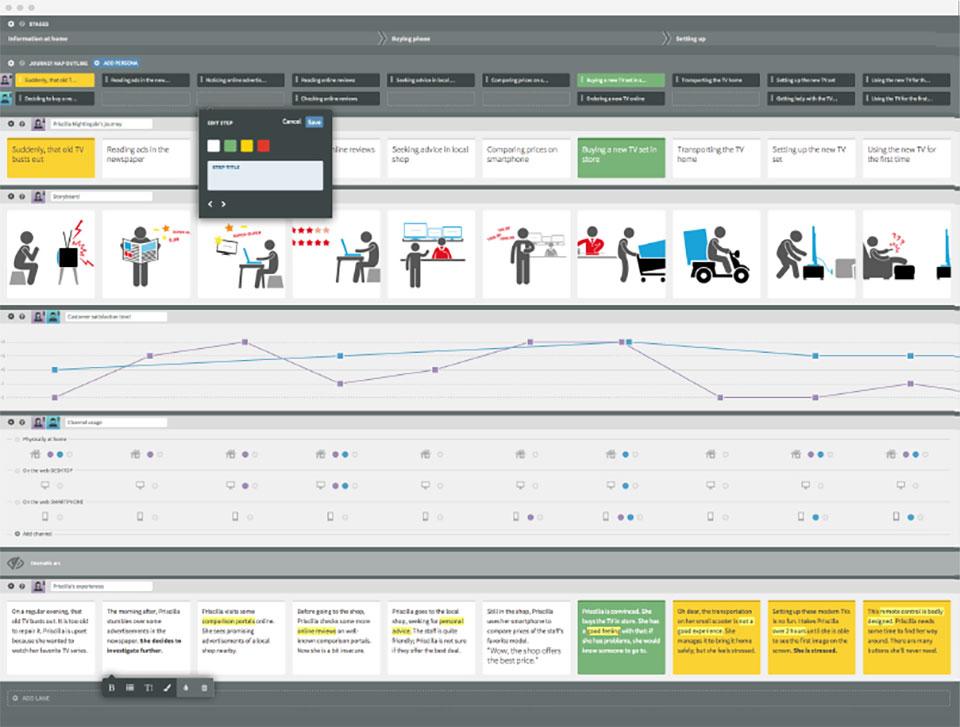 Have you ever heard of design thinking? You probably have, and if not, follow our upcoming trip to and across Asia and you'll know more about it. 
In the meantime, watch this video and get inspired from This is Design Thinking website.
ABCity.org is grounded in our love for social impact and for design processes. Our vision is of a world where social ventures have the capacity to design impactful initiatives, communicate about these and have fun. 
"Design thinking is a human-centered approach to innovation that draws from the designer's toolkit to integrate the needs of people, the possibilities of technology, and the requirements for business success."
—Tim Brown, CEO and President of IDEO
Design processes require creativity, as inthe ability to think outside the box, as well as methods and tools.
Over the coming months, we will be partnering with morethanmetrics and use 2 of their useful and beautiful tools:
Smaply, which helps create professional personas, journey maps, stakeholder maps in minutes, and 
ExperienceFellow, which helps collect, analyse and process data from customer experience research.
We will use these tools to plan, monitor and improve our services.
And we will use them in our design thinking workshops, training sessions and 1-to-1 work with the social ventures that we will meet.
"It's not 'us versus them' or even 'us on behalf of them.' For a design thinker it has to be 'us with them'"
— Tim Brown, CEO and President of IDEO
And you, how do you manage to put people at the centre of the products and services you provide?
51.5564582, -0.10402850000003