Smart solutions do not need to be big... as long as they are great!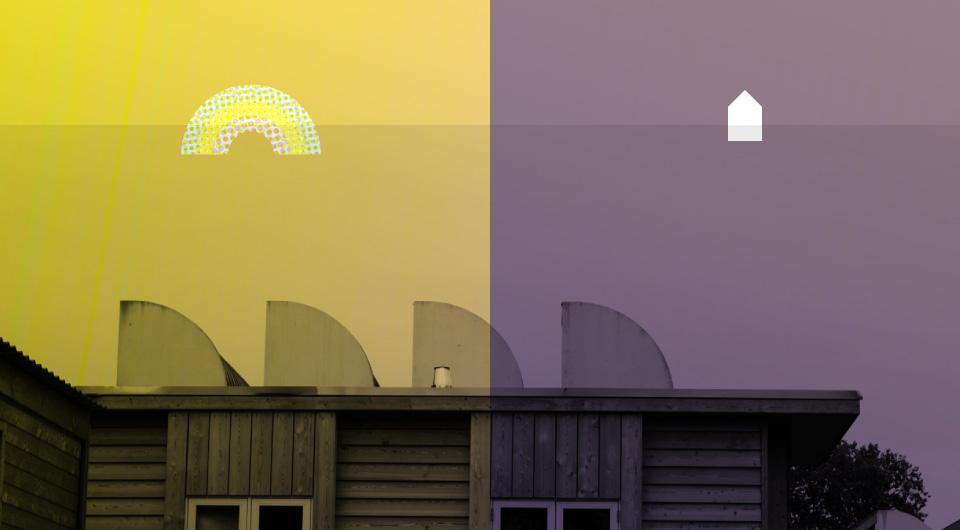 Have you ever dreamt of living like a turtle? We have! Try to imagine it - no need to hunt for a flat, your house is already on your back. No need to pack your stuff when moving out, your stuff moves with you. No need to rent your place when being away for a long time or for good, your place comes with you. Wouldn't it great?! You don't need to be a nomad to agree. It's enough to have experienced home-hunting when you went to study in a new town. Or you relocated to follow family, a new job or your inspiration :-)
Well, a solution to live like a turtle while remaining human exists. It's called 'tiny house'.
Tiny houses are small (usually the surface of a car park), mobile houses that one can make and move from one place to the next. They can contribute to solving the housing problem in cities by:
Fighting over-crowding and extreme density - because they are tiny and compact.
Reducing costs for hiring and, most exciting, building your own house! - because they are tiny and comparatively cheap.
Saving space and reducing over-consumption & clutter - because they are tiny and challenge their inhabitants to have comfort with less.
Making if fun - because the idea is that the owners build them, make them their own. Plus, born out of 1 same concept, they can be tailored to the owner's tastes, needs and creativity. A great example of design, isn't it?
Tiny houses are the first urban innovation we came across in our travelling project. We were in Berlin, heading to the Bauhaus Archiv and we literally bumped into an open-air exhibition of lovely little houses fitted on wheels, just on the museum's surrounding space. We then learnt that the exhibition has been on since March 2017 and will last for one year. We learnt that it is not only an exhibition but actually a learning space - the Tiny House University. Designers, architects, urban activists, innovators and other (ad)venturers from Germany and from abroad are studying, building and researching new and more equitable forms of interaction.
Tiny houses there are hosting social enterprises, testing a new cryptocurrency, practising food-sharing. They are providing co-working opportunities (and housing, of course!) to refugees. They are merging know-how and ideas of different nationalities. For aVOID tiny house, for example, Leonardo mixed and matched Italian design and German technology. 
Like ABCity.org, Tiny House U students are idea(l)s-driven and solution-focused. And do this by crossing borders - of disciplines, of status, of countries, of cultures. We were glad to spend some time with them!
We didn't have a chance to sleep in a tiny house, but this is only postponed… until we get our own :-)
Inspired by the tiny houses like us? Not convinced by their potential for a solution? Or simply having found another way to live like a turtle?
Please leave a comment in the space below!