Social Enterprises that make a difference this Christmas.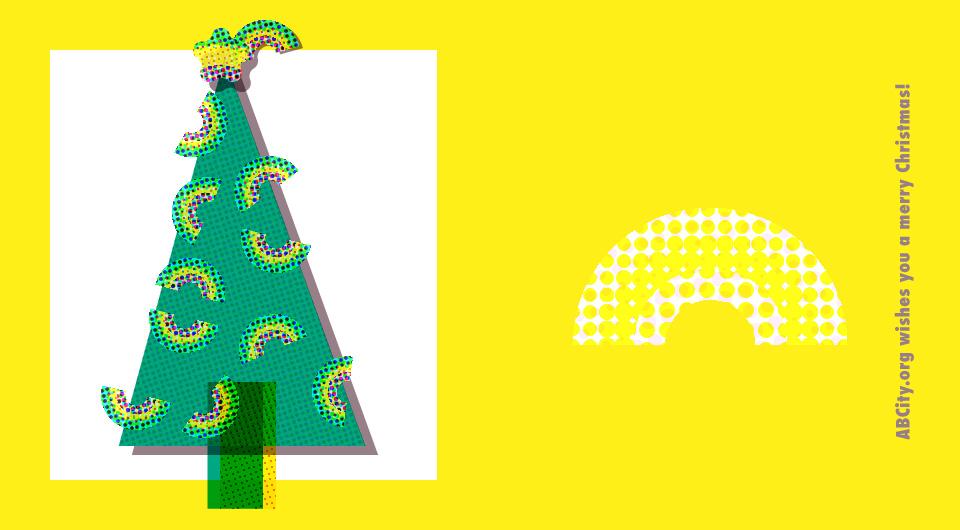 Christmas is coming and the best way to celebrate on our blog is to give a big shout out to the wonderful social entrepreneurs and innovators we have met on our journey so far. We have collected gift ideas, events & initiatives and pieces of inspiration.
Gift ideas with an impact
GOOD Travel membership
For someone who is passionate about travelling, what better gift than joining a community of like-minded people, all committed to having a 2018 full of sustainable and responsible tourism?
http://good-travel.org/holiday-gifts
Business Activist Entrepreneur Membership
For mission-driven entrepreneurs who want to know how to make money, provoke social change and have fun, this is the best offer available online:
https://www.overflowyourpossibility.com/membership
We attended their bootcamp in August, so we know what we are talking about!
Sheedo plantable item selection
Cotton-made paper cards, seeds, mini gardening kits… and 10% of Christmas sales will be used to plant trees: 
https://www.sheedo.es/mercadonavidad/ 
Advent Calendar by 24GoodDeeds
It might be a little late for this one but... who says that good deeds are only for the Christmas season? Check this out what Berlin Impact Hubbers have been doing, get inspired and take action: 
https://www.24-good-deeds.com/adventskalender/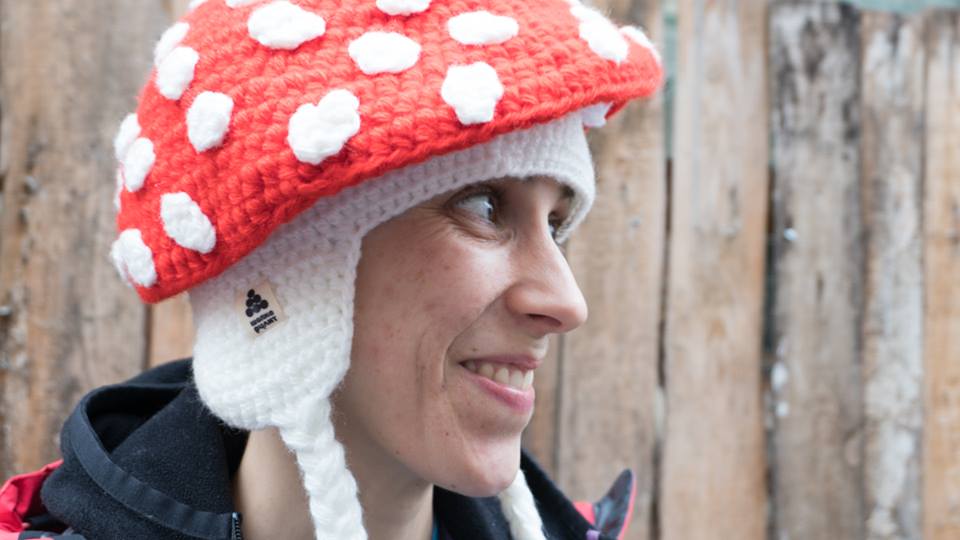 If you are in Russia, Shapka Rulit [Creative Hats] is what you are looking for. Handmade by children and old people, fun and very warm: 
https://shapkarulit.ru/ 
If you are in Shanghai or wider China, Feyi collected the best ideas, ranging from the kit to be a perfect zero waster, upcycled bags, reusable paper gifts, homemade soaps or natural and vegan wine : 
http://www.feiy.co/articles/16 
If you are in the UK, the School for Social Entrepreneurs published an inspiring Christmas Shopping guide that is all about being sustainable with creativity at Christmas:
https://www.the-sse.org/blog/have-i-got-social-enterprise-news-for-you-christmas-shopping-bonanza-edition/ 
Initiatives & events with an impact
Reverse calendar by Rubies in the Rubble 
Connecting food surplus with the people who need it most. They have been collecting one item each day since 1st December and adding it to the calendar. On Christmas Eve they will be donating it to their nearest food bank.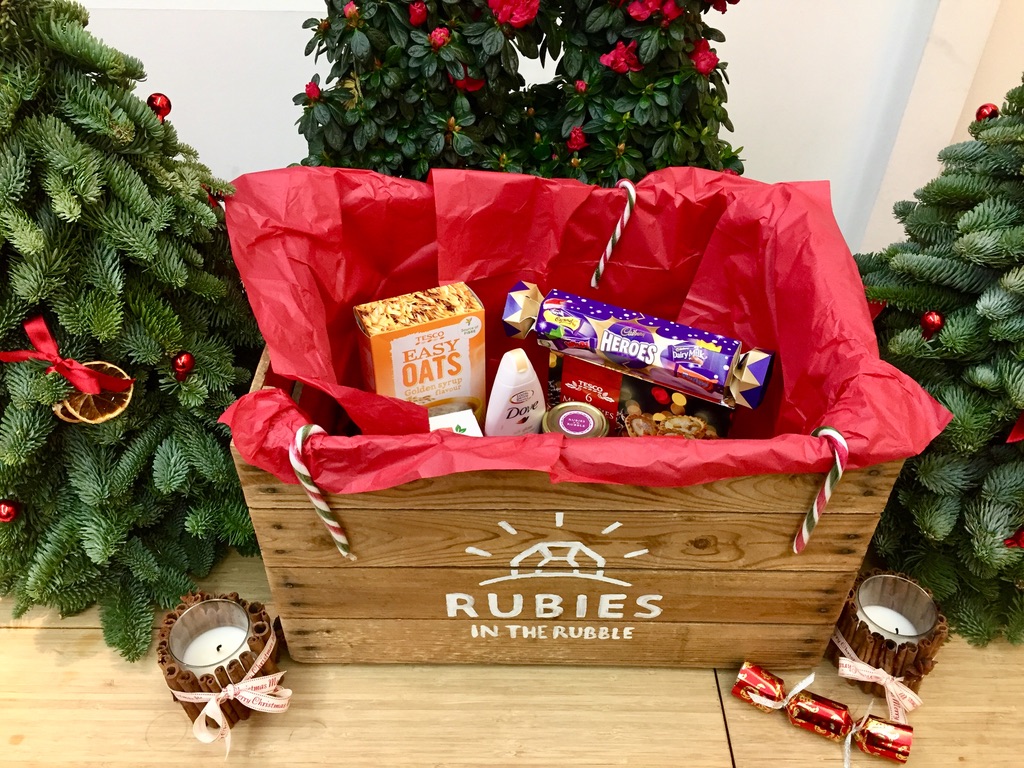 24th December in Shanghai… time to celebrate!
Merry Christmas by Green Initiatives & partners.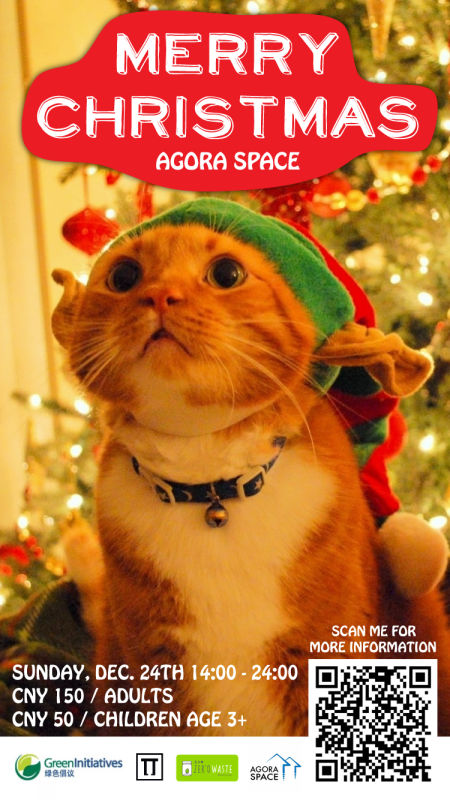 24th December in Moscow… time to go green!
Day for separate waste collection by Delai Kulturu

Not Christmas-related but a wintery initiative which is simply beautiful:
Stenograffia run a project to make street art available and enjoyable for visually impaired people. A graffiti gallery made with Braille.
Pictures here and a video report here.

So… what are you doing for Christmas? Let us know in the boxes below!
 
51.5073509, -0.12775829999998